NGK MAR10AJ sparkplug Multistrada Multistrada 1200 2013-2018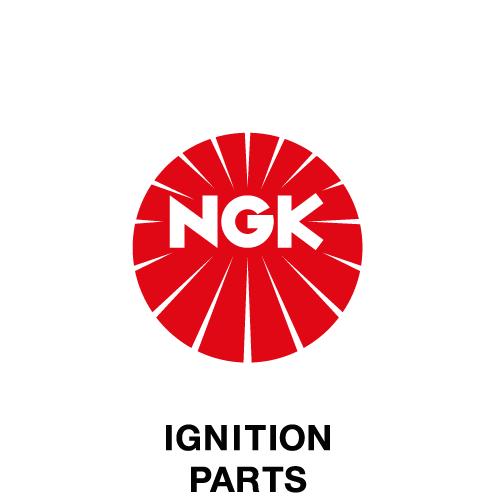 This sparkplug is suited for :
Ducati Multistrada 1200, 2013- 2018
The NGK product range has the right product for nearly every engine and every demand!
Unique design to guarantee the best possible performance
Wide range of different heat ratings for high thermal endurance
High-performance spark plugs for the newest engine technologies
As the main source of power in any petrol engine, a spark plug performs an essential function: It is responsible for igniting the air-fuel mixture in the combustion chamber of petrol engines. This combustion process creates power, ultimately setting the vehicle in motion.
To make sure the combustion process runs smoothly, the spark delivered by the spark plug must ignite just before the piston reaches its highest point and the compression is at its greatest.
The quality of this ignition influences several factors which are of great importance for both the driving operation and the environment, including
smooth running, performance and efficiency of the engine as
decreasing harmful emissions
longer lifespan of the sparkplug