Guglatech Fuel- & Air filters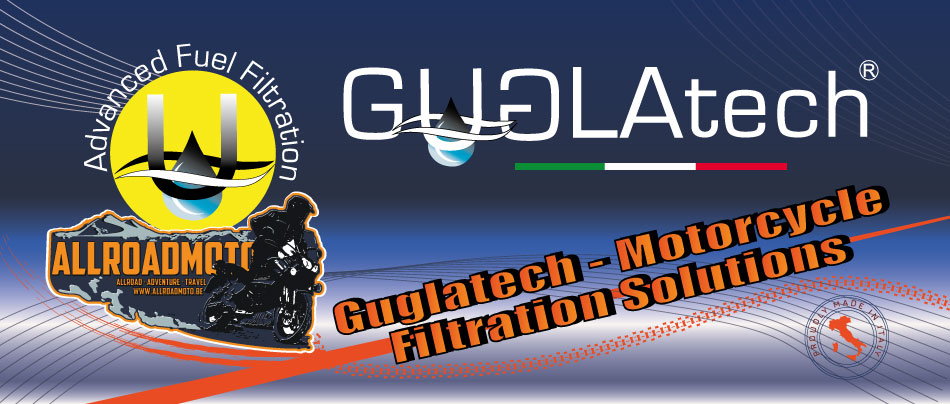 -------------------------------------------------------------------------------------------------------------------------------------------------------------
Vanaf 2018 gaat Allroadmoto de samenwerking met Guglatech Fuel Filters aan. Wij zijn dan ook trots te kunnen stellen dat wij EXCLUSIEF verdeler zijn van deze filters in België en Nederland. Direct leverbaar uit eigen voorraad.
"Wat houden deze filters nu in en wat kunnen ze betekenen voor mijn motorfiets EN portemonee?"
Een veelgestelde vraag, waar we met onderstaande uiteenzetting duidelijk de voordelen aan het licht zullen brengen.
-------------------------------------------------------------------------------------------------------------------------------------------------------------
Wie is Guglatech?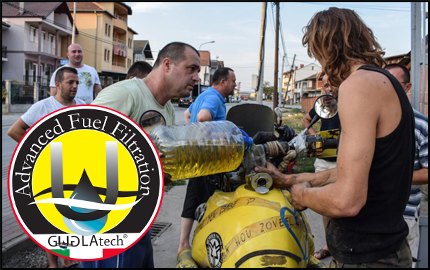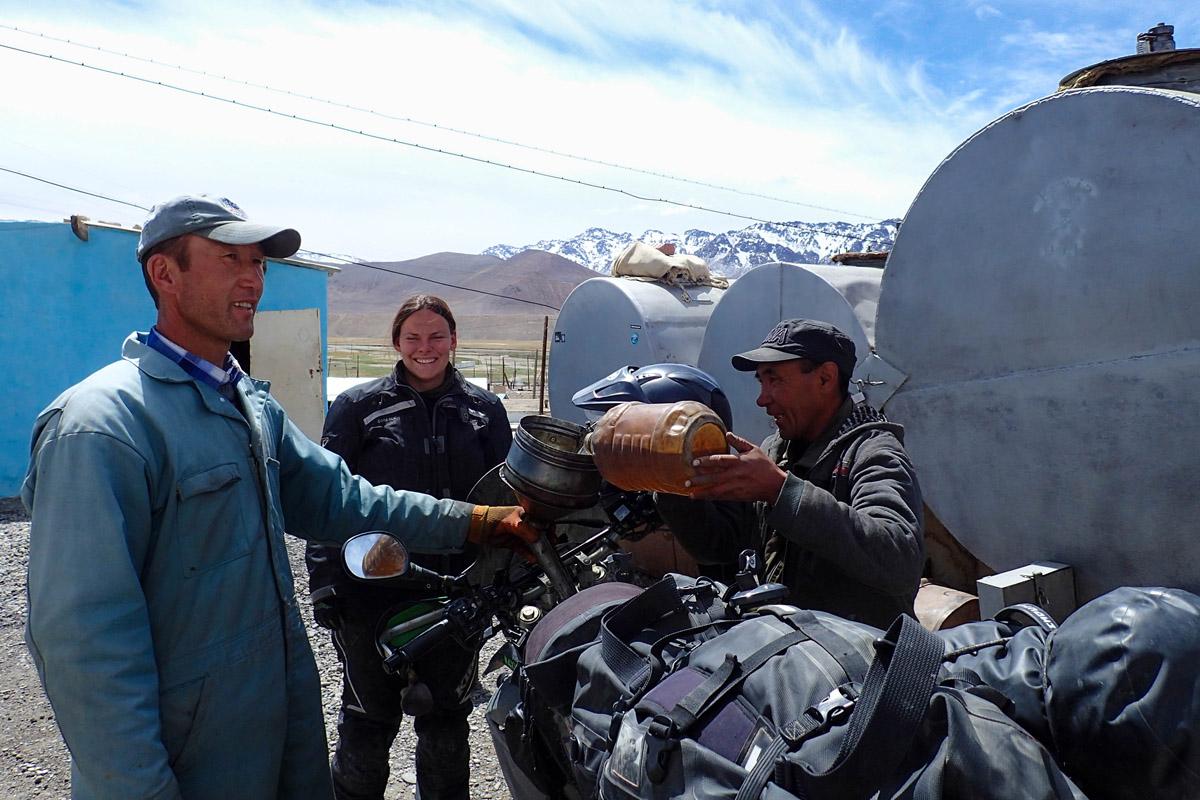 Pictures credited to MotoMentals & XT Adventures
Guglatech specialiseerd zich in brandstoffilters voor motorfiets, met een specifieke nadruk op de avontuurlijke reiziger, die het niet altijd even nauw neemt met de kwaliteit van de brandstof die in de tank geraakt, simpelweg om dat er geen andere mogelijkheden voorhanden zijn. Wij hier in België en Nederland hebben het voordeel een zee aan tankstations te hebben die nette brandstof verkopen ( zeggen ze ;) ). Zeker met de huidige generatie injectoren die steeds zuiverdere brandstof vereist om correct te functioneren, is het van CRUCIAAL belang nette benzine in je tank te hebben.
Nu kan je wel denken; "De fabrikanten voorzien toch filters hiervoor?" - Correct. Fabrikanten voorzien brandstoffilters om je benzine te filteren. Deze filters zijn gemaakt om kleine partikels uit je benzine te filteren, en dit maar tot een bepaald niveau. Maar deze filters zijn helemaal niet geschikt om water uit je benzine te filteren. En dit is nou net een eigenschap dat een Guglatech filter wel heeft!
Our story

Guglatech is a highly innovative, Italian brand born from a great passion for motorbikes and mechanics. The company designs, develops, produces and distributes the most advanced fuel filtration systems for motorcycles, scooters, adventure vehicles, boats, and light aircrafts aimed at protecting them from fuel contamination.

In this field, Guglatech is a leading company, thanks to its competence, technical expertise and dedication as well as constant research and development.

All designs are a perfect mix of the most advanced materials and optimal filter-mounting combination, to guarantee the best protection and the fastest refueling time.

The company specializes in EFI (Electronic Fuel Injection) systems. Filters media/matrix, membranes and mountings are developed to cover almost all the makes and models of motorcycles, regardless of the production year.

Guglatech products are designed to protect against fuel and water contamination. Their use provides clear and concrete benefits: preservation of the fuel pump, smooth and safe ride, as well as a significant reduction of time and money spent on parts and maintenance.
The core of business activity is the testing, experiments and control activities that take place in the "LAB": mechanical stress, permeability test, residue control, benchmarking, inbound supplies, final product test, design, specific materials and particulates, water and dirt segregation performance.
An amazingly strong bond with the "riders" has created a powerful flow of information, the "Real Life Test" made by customers who give feedbacks and allow Guglatech to continuously improve its products and systems.
Guglatech is continue bezig met testen, weten en verbeteren. hun product slaagt echt alle verbeelding.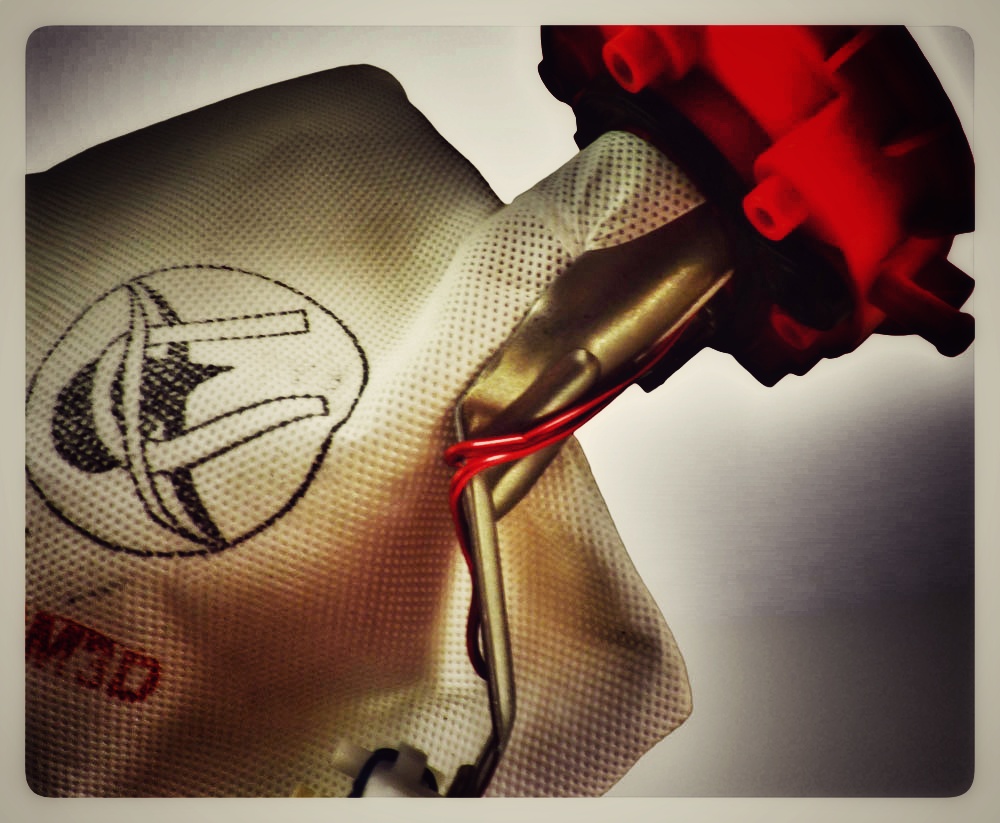 Guglatech 100% WATER afscheiding:
Wat kunnen ze betekenen voor mijn motorfiets EN portemonee?
Hieronder de kostprijs van brandstofpompen, originele filters (ZONDER PLAATSING) en Guglatech filters.