Wild Ass - Pillion
PILLION
Pillion is a universal fit for passengers on almost all motorcycles. It may also be used by the rider on very short or narrow saddles. Special features allow the passenger or rider to use the Pillion length ways or sideways.
WILD ASS CLASSIC
(NEOPRENE RUBBER)
Made with medical grade neoprene rubber the Wild Ass Classic series are the ultimate in comfort, elasticity and natural "butt feel" in a motorcycle seat cushion. Neoprene provides superior reduction of painful pressure points, promotion of blood flow and reduction of shock and vibration. Classic cushions are premium priced for frequent long distance riders who only want the best level of comfort money can buy.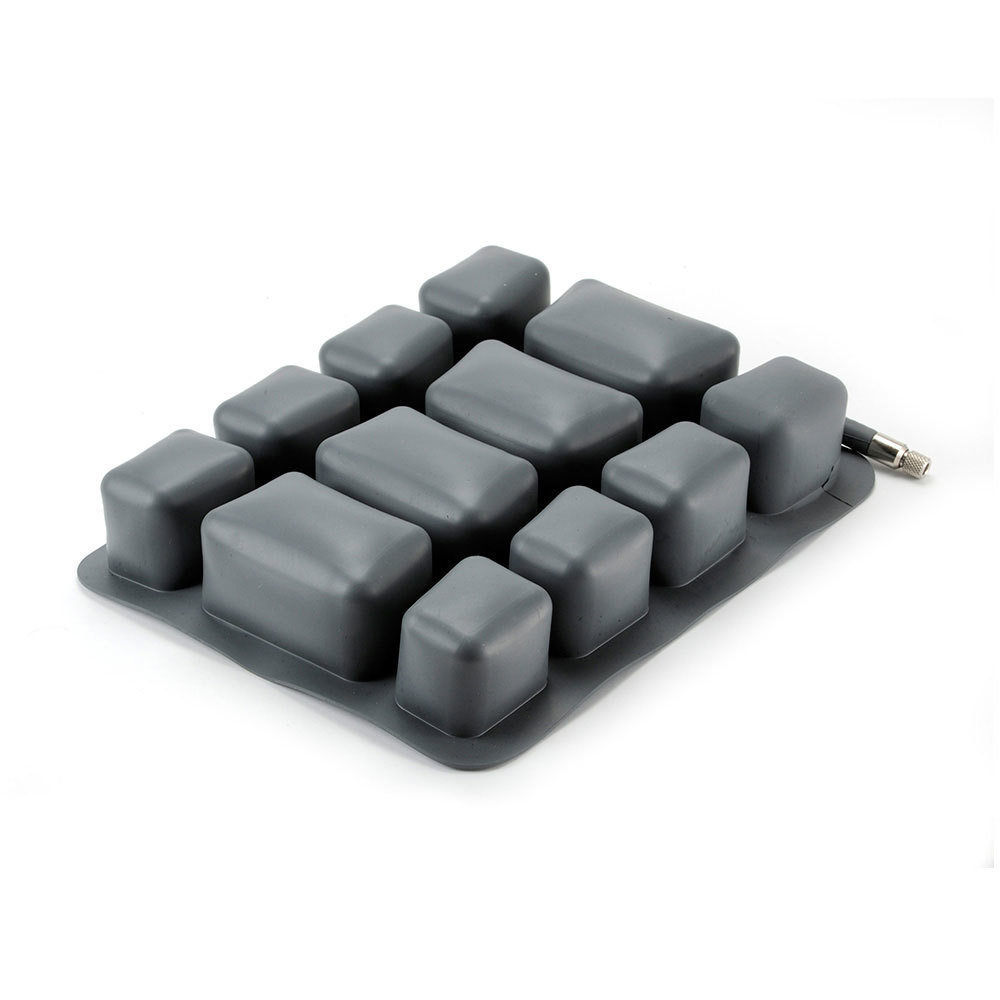 WILD ASS AIR GEL
(POLYURETHANE + GEL)
Made with three layers of polyurethane makes Wild Ass Air Gel more durable than Wild Ass Lite. In addition, gel pads inserted inside each individual air cell provides additional cushioning, shock absorption and vibration dampening. Air Gel can also be used without air when the rider wishes to feel 100% "close to the bike" yet needs some additional cushioning. A great mid-priced cushion for riders who have multiple comfort needs for short and long rides.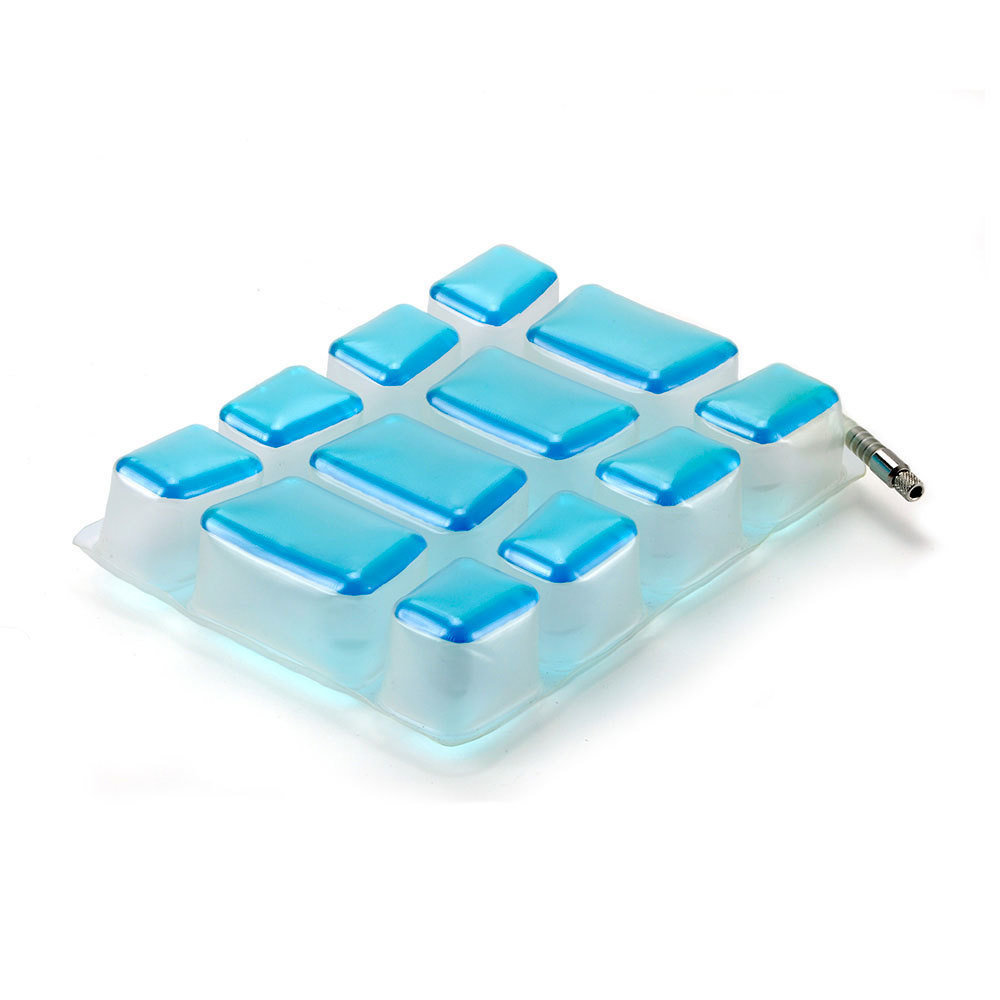 WILD ASS LITE
(POLYURETHANE)
Made of economical light weight polyurethane. Reduces painful pressure points, promotes blood circulation, reduces heat and moisture build-up and lowers shock and vibration better than any other low cost comfort product on the market. Great for the budget conscious occasional rider.