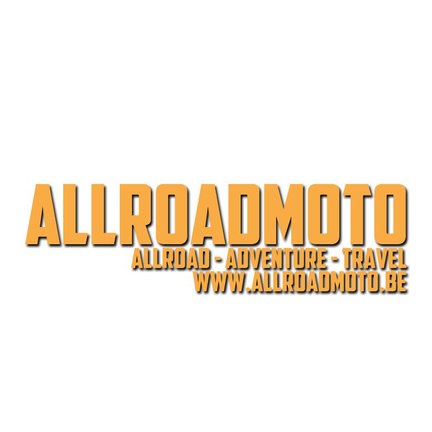 Dutch:
Allroadmoto - De adventure webshop met persoonlijk karakter.
Allroadmoto is gegroeid uit een extreme passie voor het reizen op het verharde & onverharde terrein. Ondertussen is Allroadmoto uitgegroeid van webshop-only tot een workshop waar wij klanten ontvangen, verhalen delen, producten passen en dit alles in een niet-gespannen sfeer, vergezeld van een koffietje of frisdrank. Indien de klant dit wenst kunnen we de motor geheel in-house opbouwen. Kortom, Allroadmoto werkt van start tot einde mee aan je reisplannen.
Allroadmoto specialiseert zich in alles wat de avontuurlijke motoreiziger nodig heeft of KAN hebben. Op alles voorbereid. Wij hebben een RUIME voorraad aan artikelen om te bekijken/passen.
Buiten het verkopen en installeren van accessoires besteden wij ook veel aandacht van opbouwen van de motor. Inhouse kunnen we nagenoeg alles. Banden plaatsen & balanceren, kleine laswerken tot zelfs valbaren en kofferdragers op maat maken.
www.allroadmoto.be

- Iets anders nodig voor de moto? neem gerust contact op. Steeds welkom in de "werkplaats" na een telefoontje of een berichtje. Koffie staat steeds warm.