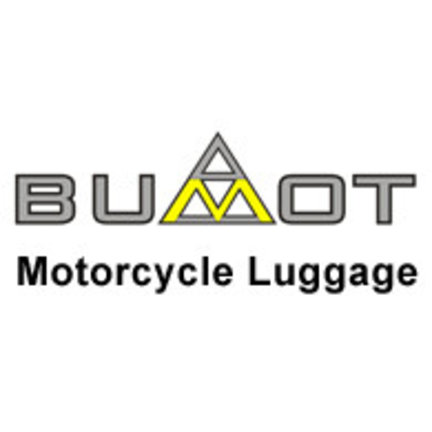 BUMOT Luggage,  handcrafted in Bulgaria (E.U.), is designed for the rider who demands the most durable and functional luggage for their adventure touring...
Why we are different ? ....
The trunk volume is reduced on exhaust side by about 5 liters. This volume can bebalanced with the optional tool box.
The only system on the market which has integrated tool box with easy access
The slimmest (overall width) system, with the highest Space available on the EU market.
Maximum utilization of space (no angled edges)
Made of 2 mm thick, salt water resistant Aluminium alloy
Handmade and completely TIG welded.
Through Welded corners. Plastic corner protectors are additionally riveted.
Bottom plate (for the stability crucial) made in the sandwich procedure. Total thickness: 4 mm.
Additional guard function (absorb shocks = protection for Machine and the rear).
Four-point mounting on luggage carrier.
The outward-opening trunk-lid can be positioned extremely close to the vehicle. The lid can be open as a tray / table can be used.
Soft close hinges up to 180 ° opening angle. Cover remains in the selected Position.
Lid and seal designed also allows deformation without leaking and without functional limitations.
Very robust (5 mm aluminum) and screw-down hooks in series. 4x for case 4x for Topcase
inclusive complete keys-/ lock-kit
All items such as hinges, lid clamps, Luggage hooks, gaskets, etc. available as a spare part.
Outside and inside extremely resistant plastic coating. So there will not blacken Aluminium abrasion and Case can therefore be used without the inner bag.
Powder coating, inside & out, provides a durable finish for your luggage system.
We're confident you will enjoy BUMOT LUGGAGE SUSTEM  for years to come !