Allroadmoto: Your Trusted Supplier and Enthusiastic User of Twin Air Filters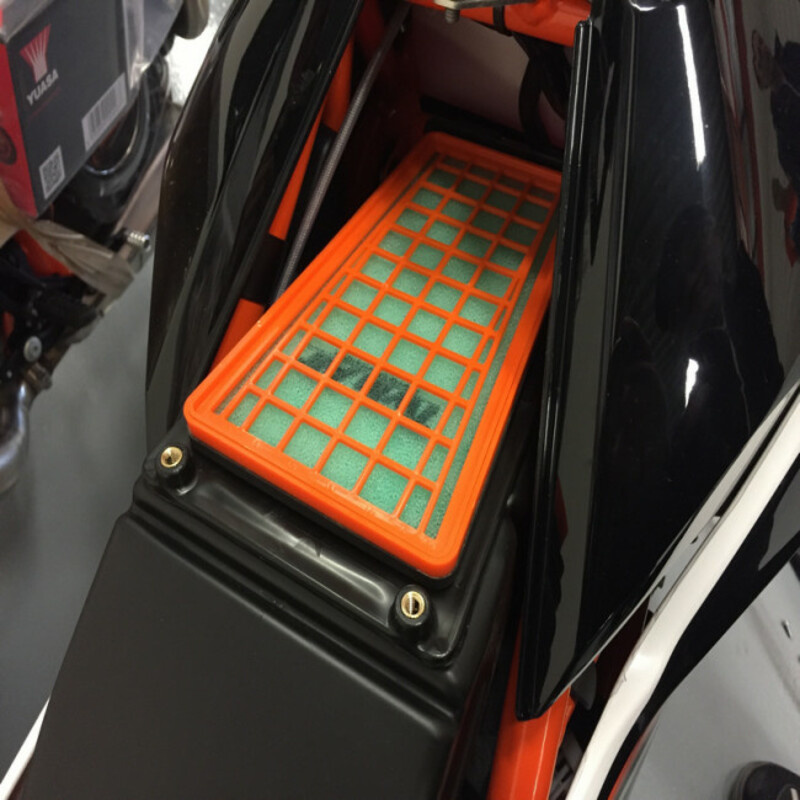 The Heart of Your Motorcycle: Air Filters:
Before we discuss the partnership between Allroadmoto and Twin Air, it's crucial to understand the vital role air filters play in your motorcycle's performance. Air filters act as the first line of defense, preventing dust, dirt, and debris from entering the engine. A clean and efficient air filter ensures proper airflow, leading to optimal combustion and, consequently, enhanced horsepower and fuel efficiency.
Twin Air: Setting the Standard for Excellence:
Twin Air, a renowned name in the motorcycle industry, is synonymous with quality and innovation. With decades of experience, Twin Air has mastered the art of crafting high-performance air filters that meet the demands of professional riders and enthusiasts alike. Their filters are designed using cutting-edge technology and premium materials, ensuring superior filtration and engine protection in the toughest riding conditions.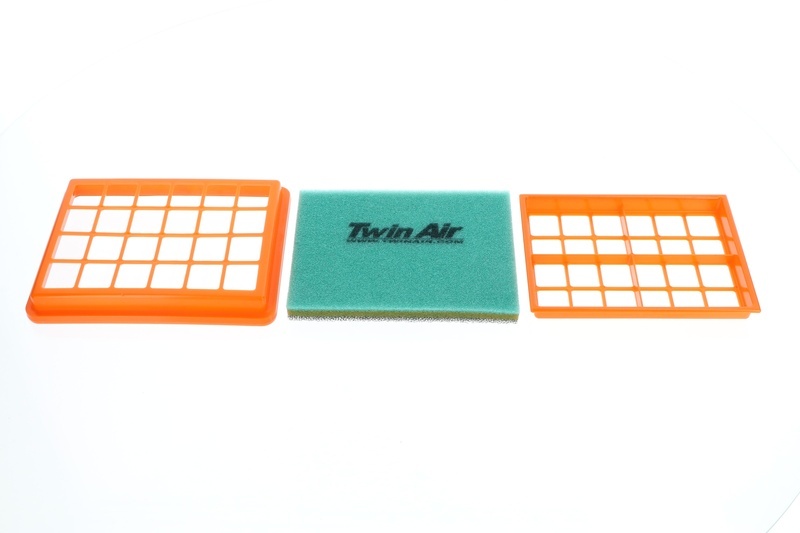 Allroadmoto: Your Trusted Supplier:
Allroadmoto takes pride in being a dedicated supplier of Twin Air filters. By stocking a comprehensive range of Twin Air products, Allroadmoto ensures that riders have easy access to these exceptional filters. Whether you're a seasoned racer, an adventure enthusiast, or a casual rider, Allroadmoto caters to all your filtration needs.
Passionate Users of Twin Air Filters:
At Allroadmoto, it's not just about supplying products – it's about a shared passion for riding and a commitment to quality. The team at Allroadmoto comprises avid riders who trust and use Twin Air filters in their own motorcycles. This firsthand experience allows them to provide valuable insights and expert recommendations to customers, ensuring that every rider gets the right filter for their specific bike and riding style.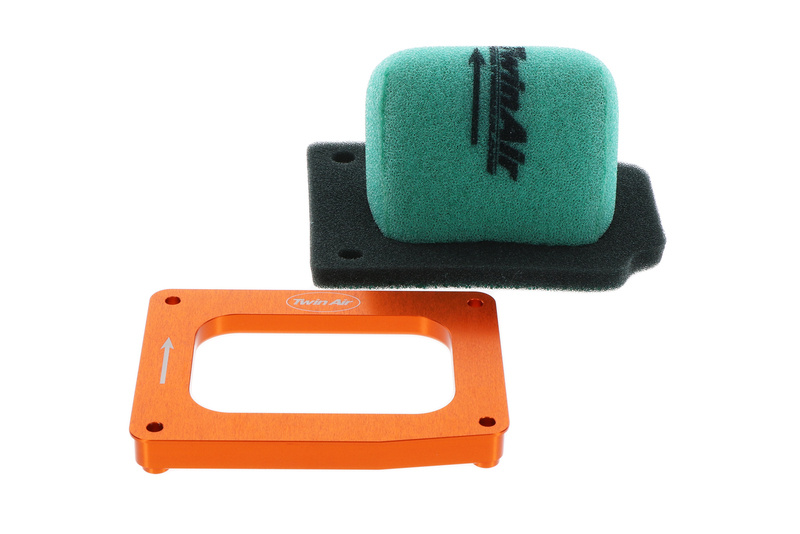 Why Choose Twin Air Filters from Allroadmoto:
Expert Guidance: The knowledgeable staff at Allroadmoto offers expert guidance, helping you choose the perfect Twin Air filter tailored to your motorcycle model and riding requirements.

Quality Assurance: All Twin Air filters supplied by Allroadmoto are genuine and undergo rigorous quality checks, guaranteeing top-notch performance and durability.

Customer Support: Allroadmoto provides exceptional customer support, addressing queries, concerns, and providing timely assistance to riders.

Fast and Reliable Shipping: With Allroadmoto, you can expect fast and reliable shipping services, ensuring that your Twin Air filter reaches you promptly.
When it comes to ensuring the longevity and performance of your motorcycle, never compromise on the quality of your air filter. Choose Twin Air filters supplied by Allroadmoto – a partnership rooted in expertise, passion, and a shared love for the open road. Experience the difference of riding with a clean and efficient engine, knowing that you have the best filtration system, backed by the trust of Allroadmoto and the excellence of Twin Air.
Twin Air Catalogue: Twin Air