Allroadmoto is 'super stoked' and looks forward to this coöperation. For further help or info, Allroadmoto is you go-to place. Contact via email : [email protected] or phone: +32 484 82 42 30

Who is Outback Motortek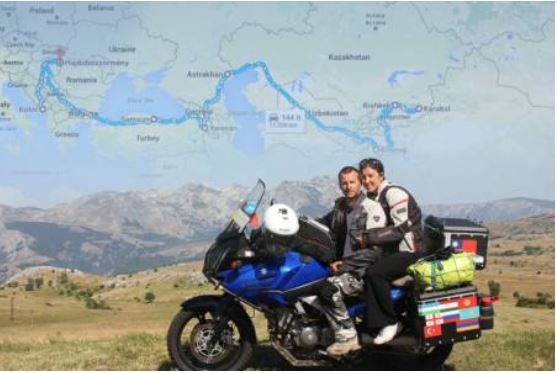 "Kelli (co-founder) and I were very inspired by the outbacks of Central Asia during our adventure. A couple of months later it turned into an adventure bike outfitting business and it was named Outback Motortek."
Lorry Gombos - Founder and Owner

Outback Motortek motorcycle adventure

More than just proudly made. More than just an adventure!

It had begun as a once in a lifetime adventure and turned into something we never thought of. Outback Motortek is a combination of opportunity, experience and the desire to improve anything related to riding adventure/dual-sport bikes.

Our products are designed in Canada and manufactured in the European Union, Hungary to utilize a unique opportunity between father and son separated by the Atlantic Ocean. It doesn't stop us to combine our ideas, experiences and put them into reality with over 30 years in metal manufacturing and with a well-established facility.
That's how we build Outback Motortek accessories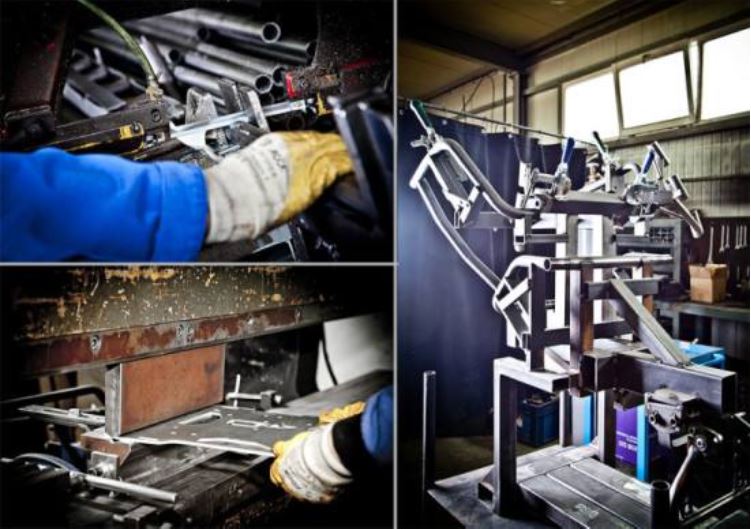 Some of our machines are old and some are the latest technology. Although Outback Motortek is still a work in progress, at the end of the day there's only one thing that matters: to provide you with the quality we promise, so your ADV motorcycle remains as intact as possible on the road less traveled.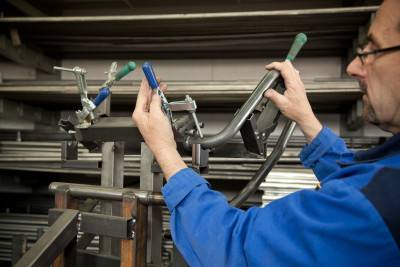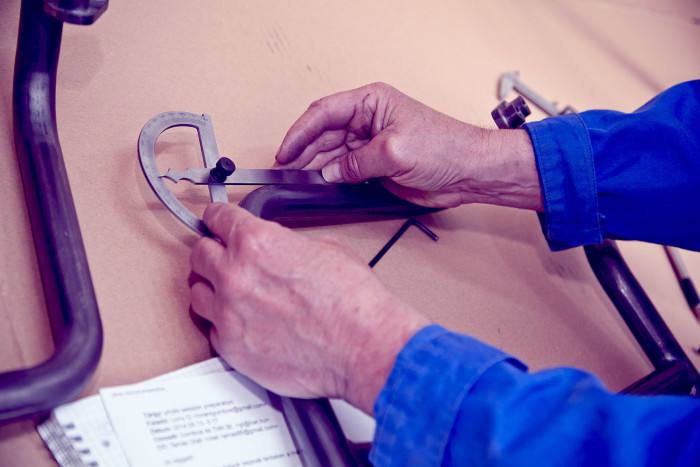 All of our products are finished in-house but some components are outsourced to specialists such as machining, or laser cutting.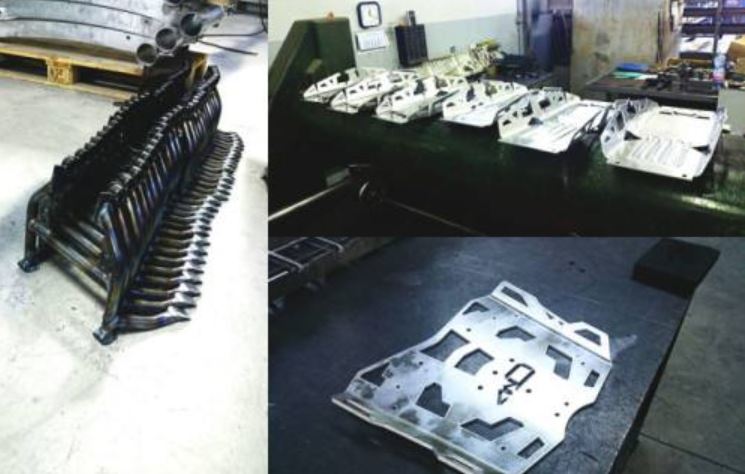 OUR MISSION
…goes beyond designing, manufacturing and selling adventure bike accessories. We at Outback Motortek:
also love anything adventurous on two wheels
inspire and encourage others to fulfill their dreams by hitting the open road and cross states, borders and continents
partner with businesses whose owners ride off the map as well
sponsor adventure riders who stand out the crowd like Kinga Tanajewska or Oliver Solaro a.k.a. Brokentooth , Tolga Basol and inspire other adventure rider
Furthermore, we are proud to support Horizons Unlimited, Lost For a Reason, GS Giants and so on.