Maintenance and Repairs
Onderhoud en Herstelling:
Bij Allroadmoto kan je terecht voor een waaier aan werken voor je motorfiets. Algemeen genomen doen we alles van A tot Z.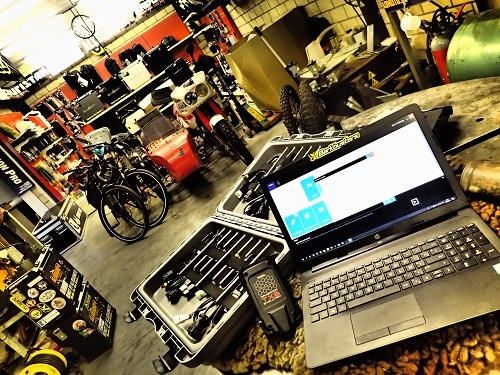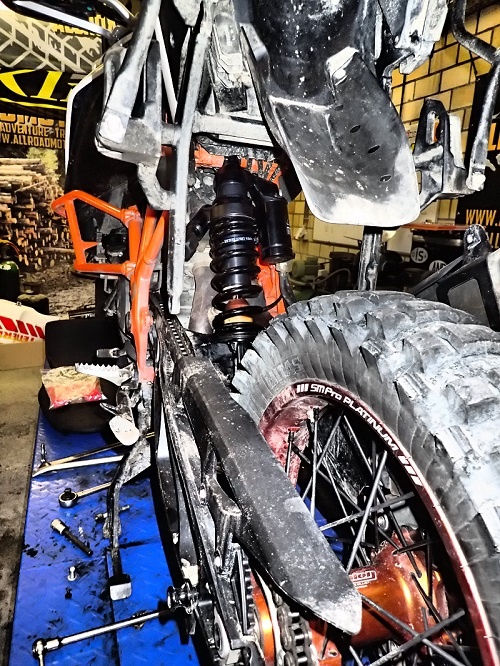 Kort samengevat en in een belachelijk kleine notendop:
Algemeen onderhoud aan je motorfiets. ALLE MERKEN EN MODELLEN (Reset boordcomputer inclusief!)
Herstelling groot of klein.
Aanleveren, plaatsen en balanceren van banden.
Uitlezen boordcomputer en foutzoeken
Verkoop van onderhoudsartikelen (bougie, filters, olie, batterijen, ... )
Werkplaats:
Allroadmoto beschikt over een zeer goed uitgeruste werkplaats en de modernste aparatuur.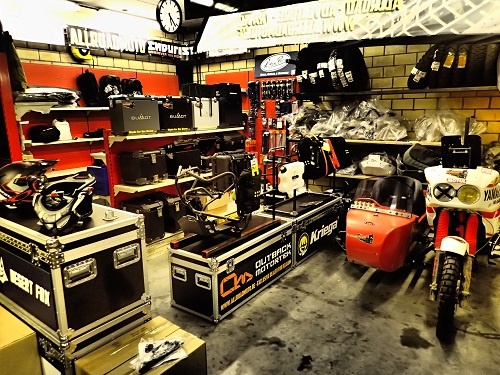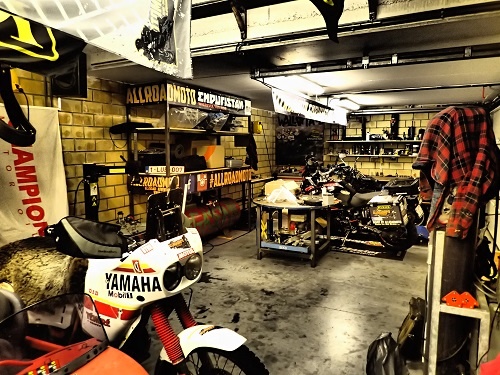 --------------------------------------------------------
Service
Allroadmoto werkt op basis van afspraak. Had je graag eens gepolst wanneer het zou passen je motorfiets onder handen te laten nemen?
Neem gerust met ins contact op:
sales @ allroadmoto.be
+32484824230
Wij zijn beschikbaar: (OPGELET: ENKEL NA AFSPRAAK!!)
Ma: na 17u
Di: na 17u
Woe: vanaf 9u tot 19u
Do: na 17u
Vrij: na 17u
Za: vanaf 9u tot 19u
Zo: -----
--------------------------------------------------------
Wat foto's