Mike On The Bike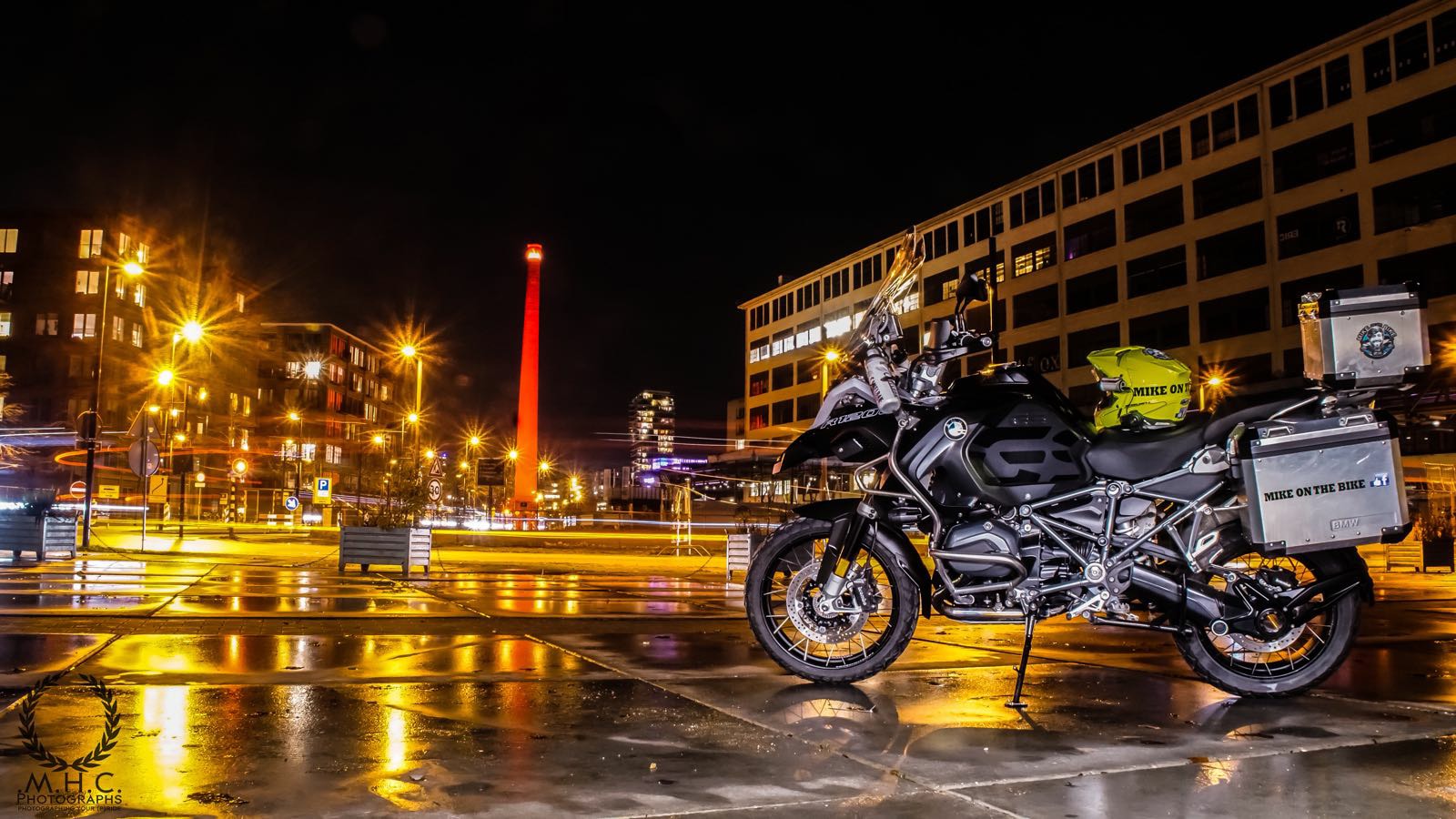 Hallo,
Ik ben Michael en zal hier in het kort omschrijven wie ik ben en wat ik doe.
Ik sta ook wel bekend als Mike On The Bike, dit is allemaal ontstaan tijden mijn reis met kerst naar Zuid-Spanje die ik helemaal alleen ben aangegaan. Deze reis ben ik gestart als een kip zonder kop om zo mijzelf eens flink tegen te komen. Noem het gerust even uit je comfortzone stappen en zien wat er gebeurd als je gevangen zit in je helm. Mij was gevraagd door verschillende mensen om elke dag even te laten weten of ik veilig aangekomen was mede omdat ik geen hotel of route gepland had. Nou ik heb toen meteen gezegd: "Er zijn zoveel mensen die dit willen weten dat ik het gewoon op Facebook zet", met het gevolg dat ik erachter kwam dat ik dus best leuk kon schrijven. Ik haat boeken lezen maar letters in een bepaalde volgorde zetten waardoor je de emotie van die dag als lezer zo voelt dat je letterlijk mee genomen wordt op mijn reis, ging mij zo goed af!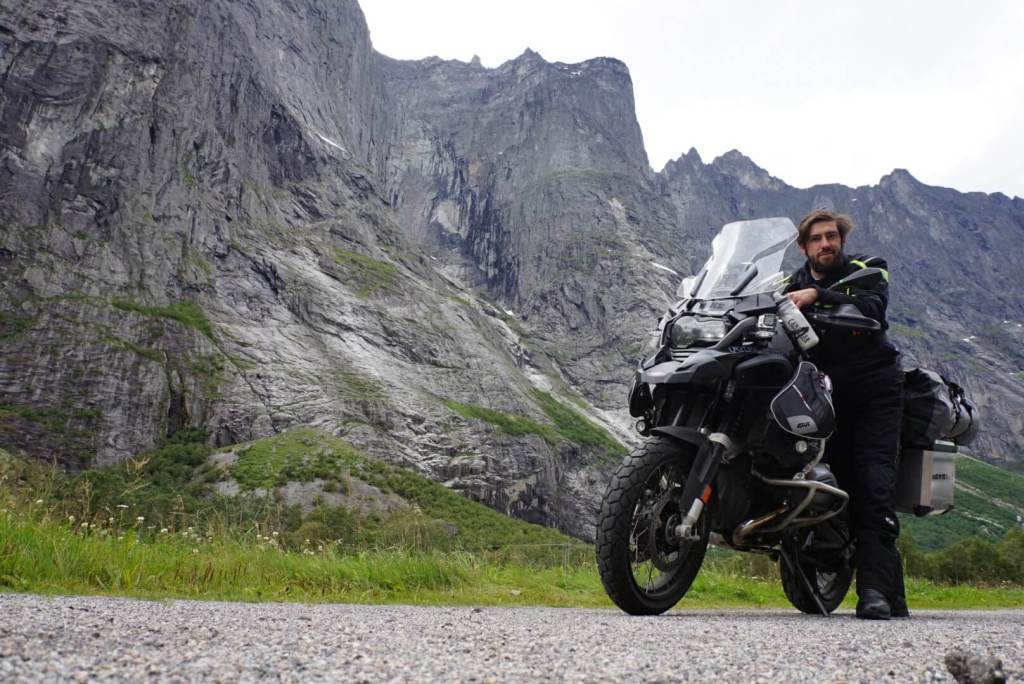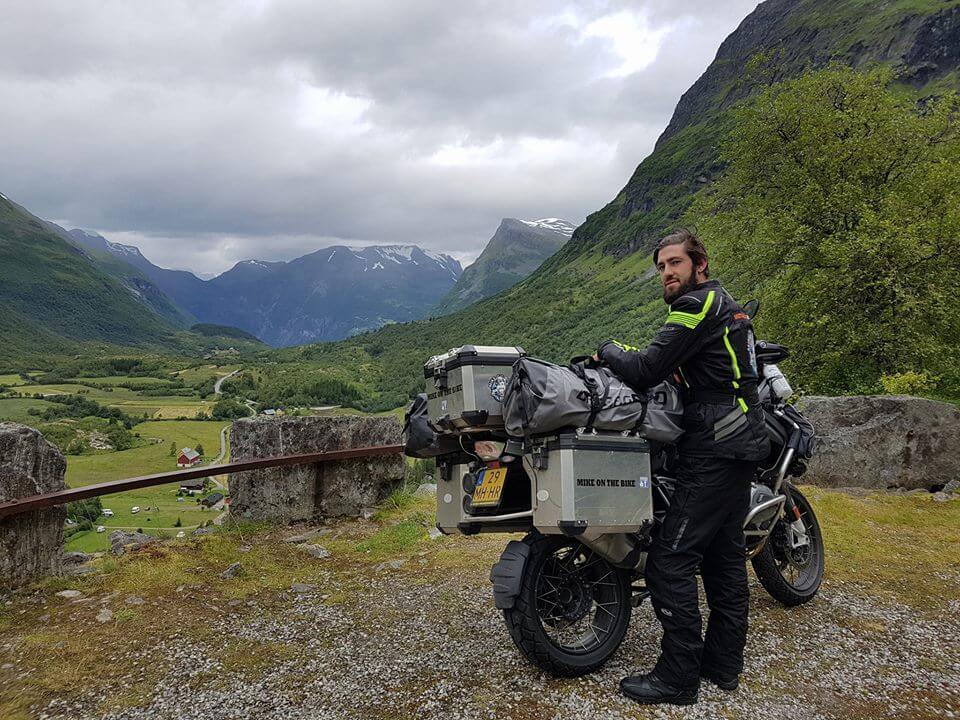 Thuisgekomen was ik natuurlijk helemaal herboren als persoon. Kan niet bestaat niet en wil ik niet was ook helemaal verdwenen, echter voelde ik wel een nieuw gat in mijn leven. Ik vond schrijven ineens écht heel leuk!  Ik besloot als een jonge hond een pagina aan te maken en de naam Mike On The Bike kwam toen als eerste in mij op. Veel dingen in mijn leven gebeuren namelijk in de meeste pure vorm die je maar kunt bedenken.
Sindsdien rij ik dus heel graag alleen motor en word ik steeds beter met het documenteren van mijn reis.  Wat het succes is?  PASSIE!  Als je alles doet vanuit passie kom je er wel echter dat je dingen niet gaat gaan willen doen om het doen, maar omdat je het leuk vindt. Ik hoor volgers vaak vragen hoe doe je dit en dat enz. Het enige antwoord wat ik kan geven is gewoon dóen en niet te veel nadenken.
Je gaat via MotorFans nog veel van mij horen. Ook kan je  altijd mijn Facebookpagina raadplegen, zo blijf je altijd op de hoogte van mijn trips ,ook live!
Groetjes Mike On The Bike