ADV Hoppers (Agata & Joris)
Hopping into adventure
Being two wandering souls somewhere separated, living different sides of Europe, a mutual motorbike friend brought the ADV Hoppers souls together, and a new adventure team with big dreams was born.
Agata already had big experience in motorbike traveling all over the world. Through the years she rode Africa, Europe and Asia, even South America shines on her list.
Joris spent his life traveling for work, living and working in Africa, and Eastern Europe. He got to know different cultures and ways of living. Though he travelled by 4x4, his motorbike is his passion for the last 28 years.
Linking this two adventurous people resulted in some nice trips over the last year. Balkans, Iceland, Cuba and several smaller trips within Europe. Bit by bit a bigger plan was growing, as the team seems to be a match (most of the time anyway), and able to attack any track.
One of the team's major topic is preparing their bikes and equipment for the big plan. One of the major sponsors is Allroadmoto, not only in supplying tyres, Rotopax equipment for water and fuel, 4XLED extra lighting, but also in professional advice and support. Glenn is always there for excellent and flexible service, and available to discuss future plans over a cold beer.
ADV Hoppers is happy to be able to count on Allroadmoto's support during their coming adventures.
Follow us on our facebook or Instagram page, and Blog, for our future plans and dreams.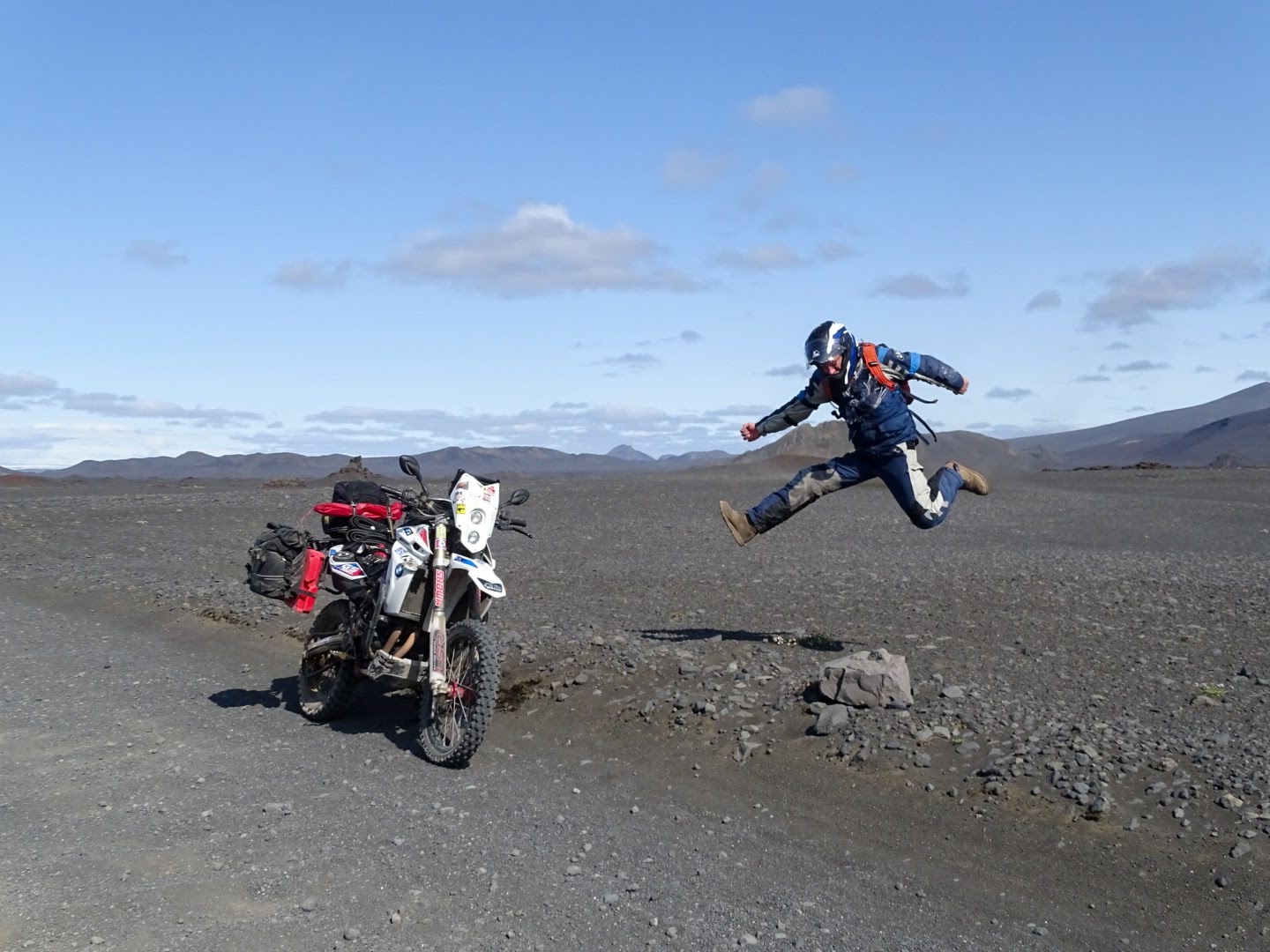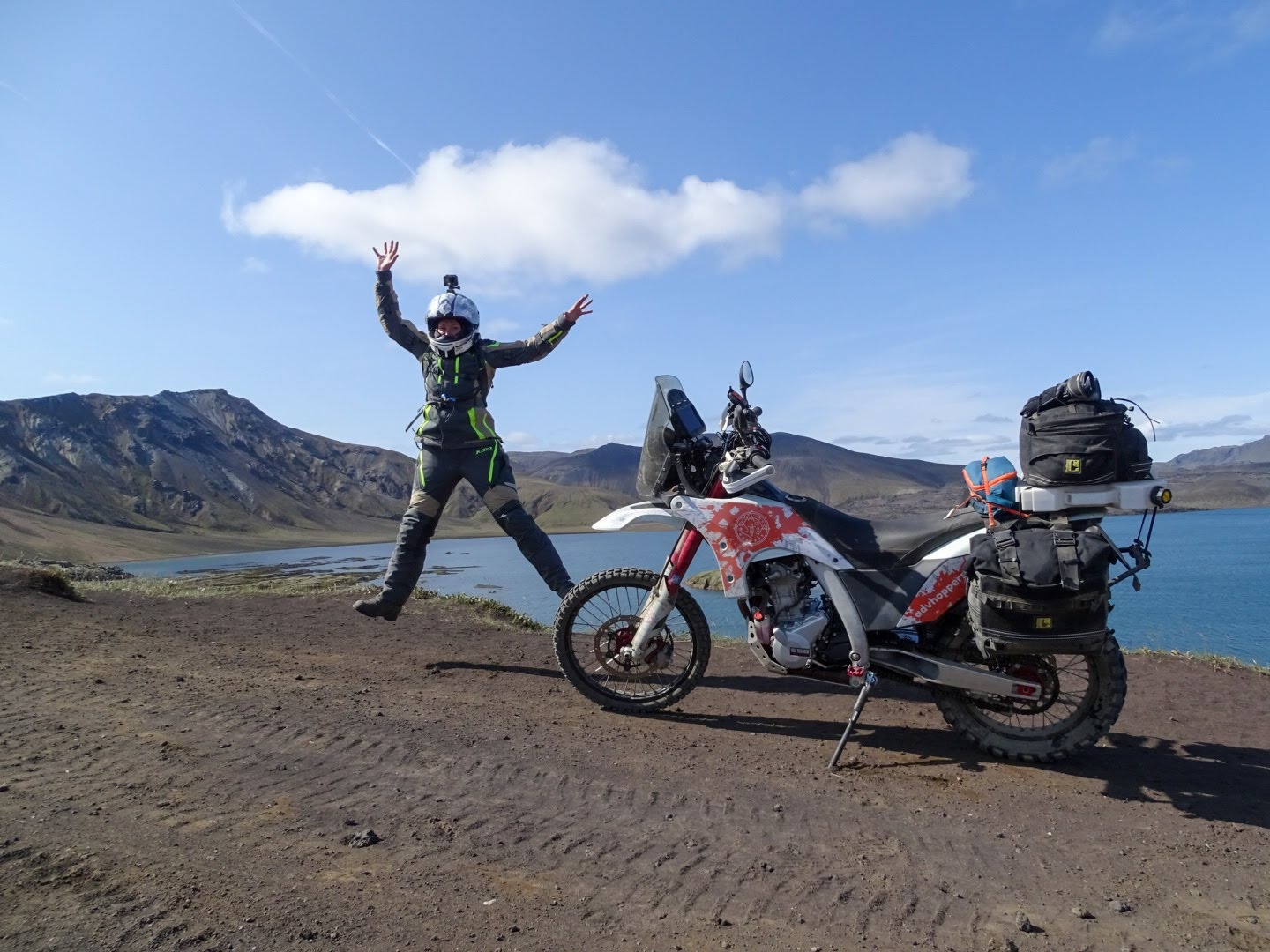 Safe travels and enjoy life
Agata and Joris