Product description
Motion Pro Bead Buddy II
LEVERTIJDEN & DRINGENDE ZENDINGEN
LEVERTIJDEN & DRINGENDE ZENDINGEN
!!!!! LEVERTIJDEN ZIJN INDICATIEF!!!!! Voor dringende zendingen graag EERST contact opnemen !!!!!!!
Allroadmoto helpt je heel graag verder! U bent steeds welkom om, na afspraak, eens langs te komen om alle mogelijkheden en opties te bekijken. Alles op UW maat. De koffie en frisdrank staat klaar :)
Product tags
Product tags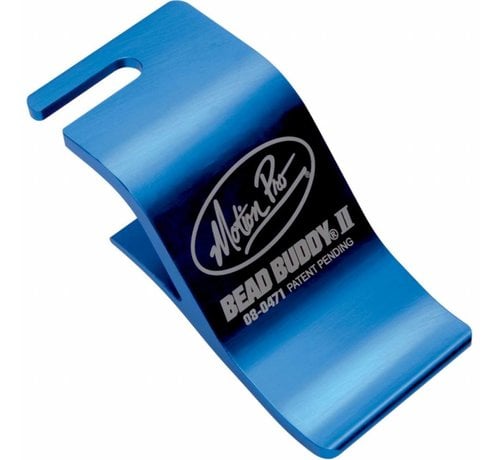 This is it!
Motion Pro Bead Buddy II
18,69 € 17,69 Add to cart
Reviews
User reviews
4 / 5
By - 29-01-2019 12:47

It provides me a 3rd hand.
I used the bead buddy II to put on the front tire of a 1978 cb550.. before I struggled like hell getting manually the tire on the rim and I needed a helping hand available.. now with the bead buddy I can do it all by myself. Wish I had it already longer time before.
Related products
Recently viewed
-5% Sale

€18,69 € 17,69

Bead Buddy II PART #3810-0027 is an improved design of the original Bead Buddy
Durable 60...

Compare